2015–2018: European Commission H2020.
ALIGNED: Quality-centric Software and Data Engineering.
Principal Investigator: Kevin Feeney. Co-Investigators: Jim Davies, Harvey Whitehouse, Sebastian Hellemann, Andreas Koller, Christian Dirschl, Arkadiusz Marciniak, Jeremy Gibbons, Piotr Bledzki, and Pieter François.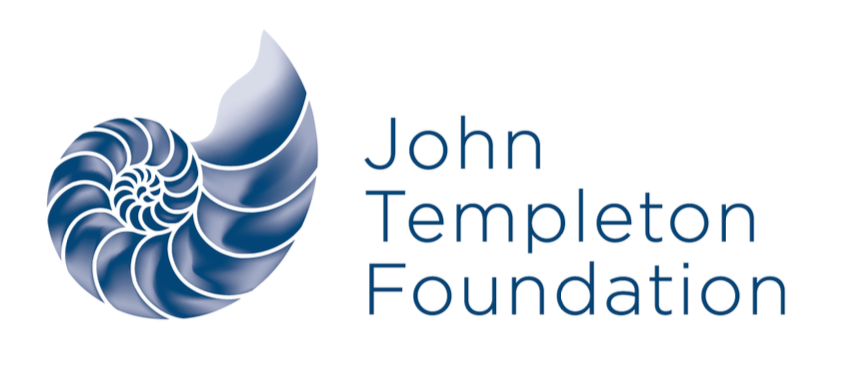 2016-2017: Oxford Martin School.
Natural Governance Project.
Principal Investigators: Dominic Johnson, David Macdonald, and Harvey Whitehouse.